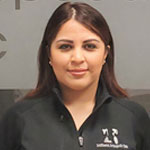 Maria

Office Manager
Maria manages the office staff here at Southwest Orthopaedic clinic. She has over ten years experience in the medical field. She looks forward to assisting Dr. Gonzalez with providing the best possible care to all our patients.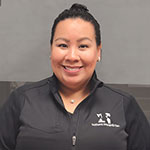 Astrid

Administrative Specialist/CMA
Astrid has over seventeen years experience in the medical field, ten of those specializing in Orthopaedics. She plays a vital role in providing our patients the best possible care.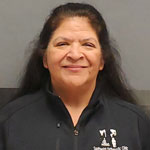 Terri

Administrative Specialist
Terri is a dedicated office administrator who is responsible for patient scheduling, authorizations, medical records and billing. She is always ready and willing to answer any questions related to patient care.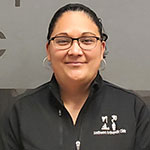 Amy

CMA/PBT
Amy has been practicing in the medical field for over seventeen years. She currently assists Dr. Gonzalez during patient exams, as well as scheduling and attaining approvals for our patient's surgeries. She excels at providing the best possible care.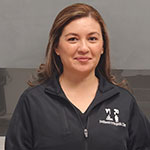 Cynthia

Administrative Specialist/RMA/PBT
Cynthia has over sixteen years experience in the medical field specializing in family practice, pediatrics and Orthopaedics. She assists Dr. Gonzalez in patient exams, care and surgery approvals/scheduling. She plays an intricate role to our patient's healthcare experience.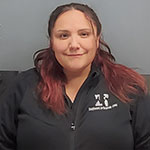 Veronica

X-Ray Technician
Veronica is a registered radiologic technician with Southwest Orthopaedic Clinic with several years experience. She assists the facility by providing diagnostic images to Dr. Gonzalez for his patient's exams and is always ready to provide a pleasant experience.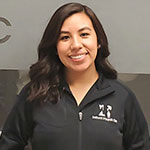 Keyla

Office Assistant/Intern
Keyla is currently a student at UTEP majoring in biological sciences. She is hoping to use this real world experience to help her gain an insightful outlook in her future in medicine. She is excited to assist our patients in all of their healthcare needs.
I am confident that you will be impressed with the compassion and professionalism exhibited by our staff. They are truly valued members of the Southwest Orthopaedic Clinic team.